March 2, 2008
Startup: Company Offers Video Job Postings
---
Startup: Company Offers Video Job Postings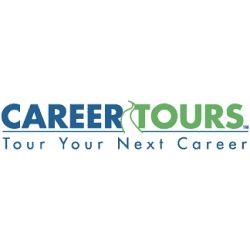 By the Phoenix Business Journal
Keeping up with technology has been a goal Aaron Bare has lived by for nearly a decade. Keeping businesses staffed with employees is a relatively new passion.
Bare is founder and CEO of CareerTours LLC, a Scottsdale-based Web site launched in April 2007 that integrates video into job searches and postings. Using his Internet media experience and his knack for Web design, the founder of Jobing.com's JobingTV has branched out on his own with CareerTours.
During the test phase of his idea, St. Joseph's Hospital and Medical Center of Phoenix signed on to showcase video of its facility and post positions via video. Twenty thousand posts and a big pat on the back from St. Joe's was all Bare needed to land additional financing.
"We give clients the ability to target a certain group of potential employees without having to fly them in and tour the facilities," Bare said. "And applicants can post their information and video for job seekers, so everybody wins here."
Bare has drawn major clients including Banner Health, Salt River Project and Quicken Loans. He's already signed on with companies in Australia and the United Kingdom, among others, to offer similar services for companies in those regions.
---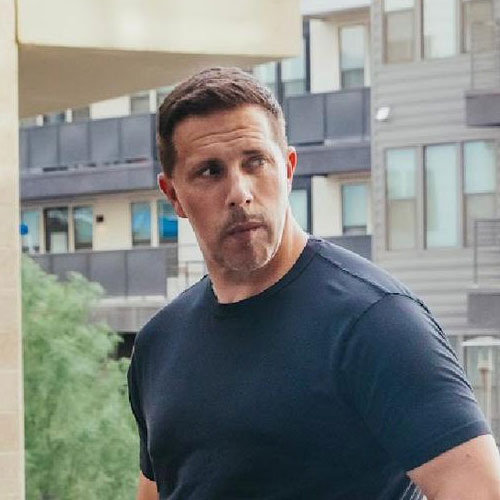 Aaron Bare is a Wall Street Journal, USA Today, and #1 Amazon Bestselling Author of Exponential Theory, Founder of the Change Agents Academy, and IAF Endorsed Facilitator.