December 12, 2004
Starbucks, Other Perks Keep Jobing.com Employees Happy
---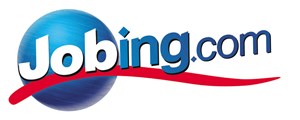 Starbucks, Other Perks Keep Jobing.com Employees Happy
By Michelle Glicksman, Phoenix Business Journal
Jobing.com, No. 2
Address: 4747 N. 22nd St., Phoenix.
Phone: 602-200-6800.
Web: www.jobing.com.
President and CEO: Aaron Matos.
Employees: 41 in Phoenix.
"Very engaging, focused, interactive, ever-changing, fast-paced and diverse."
These are some of the adjectives Aaron Bare, media director with Jobing.com, rattles off as he describes the culture of the company for which he has worked for the past eight months. The enthusiasm, dedication and excitement he feels is evident in his tone and manner.
"This is the first place I can see working for my entire life," he says emphatically.
The culture fostered at Jobing.com, an Internet job-search company, is one of enabling people to do their jobs. That, says management, includes keeping employees excited about what they do and letting them make an impact on the company.
"I think really great people thrive on high expectations," says Aaron Matos, chief executive and founder of the 5-year-old company. "My vision for this has always been that we have to hire the right people and then give them a place where they can thrive."
To help employees meet those high expectations, Jobing.com provides 100 hours of leadership training for everyone it hires. It has created an environment that encourages communication by providing low, open work areas. And it offers a variety of extra perks, such as TV premier parties, open houses (the last one drew more than 300 clients), tickets to professional sporting events, subscriptions to professional magazines and — this is the one employees really love — a Starbucks machine in the break room.
In addition, everyone who reaches seven years of service with the company is entitled to a 60-day paid sabbatical as a reward and "thank you."
Coming from a human resources background, Matos knows that creating the right environment can help ensure the success of a company by ultimately affecting the bottom line.
"Our internal passion affects our clients," he says. "Building great relationships and keeping the clients happy is about great customer service. Great customer service comes from happy employees."
The employees at Jobing.com recognize the effort that is made to keep them happy, and they are extremely passionate about their jobs and the service they provide, as well as the future success of the company.
Says Bare: "It's an ever-expanding company that has a dynamic management team that encourages feedback and growth, as well as gives others the infrastructure and support system to excel at the positions they are in."
---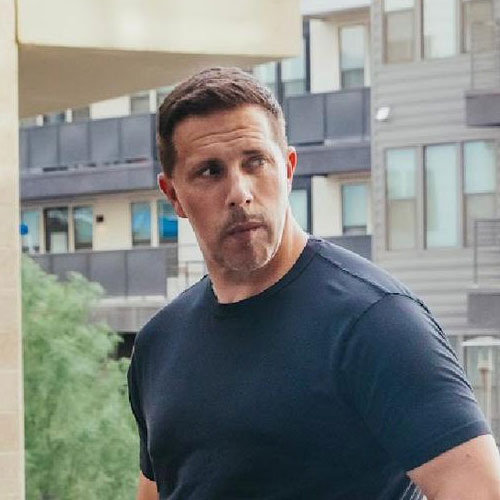 Aaron Bare is a Wall Street Journal, USA Today, and #1 Amazon Bestselling Author of Exponential Theory, Founder of the Change Agents Academy, and IAF Endorsed Facilitator.