July 18, 2022
Is Every Technology a Technology Company?
---
Aaron Bare was featured in the InBusiness November 2021 edition discussing the future of technology companies.
Aaron Bare says the biggest mistake he sees, as a consultant, is businesses simply throwing money at technology thinking it will make them a tech company. While that may, indeed, increase their technology capabilities, he believes all such innovation needs to start and end with the customer. "We don't start with the technology; we look at the customer experience that we want to create and then ask ourselves, 'What is the technology that will get us there and improve our customers experience with us?'"
---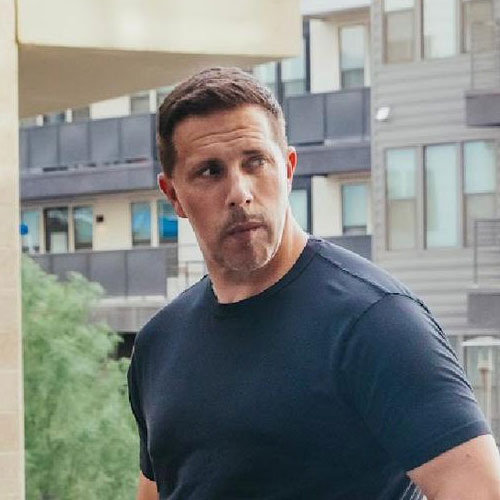 Aaron Bare is a Wall Street Journal, USA Today, and #1 Amazon Bestselling Author of Exponential Theory, Founder of the Change Agents Academy, and IAF Endorsed Facilitator.