October 27, 2022
Can Web3.0 Unite Humanity?
---
Aaron Bare is known for his work as an agent for change in society. He has visited 90+ countries with the goal of making life easier for everyone around him. He works to enact positive changes for the world by consulting world leaders and helping them make difficult decisions. He has also recently released a book titled, "Exponential Theory: The Power of Thinking Big".
Entrepreneur and host, Derrick Mains, interviews Aaron Bare about Web 3.0. They discuss how the development of Web 3 can be used for positive societal changes, including the elimination of misinformation, digital assistance for businesses, and solving systemic issues within countries. Web 3.0 is the third generation of the World Wide Web. It is currently being developed and is working towards the decentralization of the internet. It attempts to solve a lot of issues brought about by Web 2.0. Learn more about the convergence of Web3, the blockchain, and Cryptocurrencies by subscribing to the Convergence Podcast. Follow the Convergence Podcast on social medias for the latest episodes, and perpetually relevant information on Web 3.0. For more information on Derrick Mains and the Convergence Podcast, including Video versions of the shows, go to https://www.theconvergencepodcast.com/.
00:00 – Introduction
01:23 – Bare's History
03:24 – Basics of Web 3.0
11:00 – AI Generation and Ownership
17:18 – Misinformation and Web 3.0
25:37 – Web 3.0 & Digital Assistance
31:13 – The Great Equalizer
33:38 – The Global Underemployment
40:25 – Wealth Distribution
---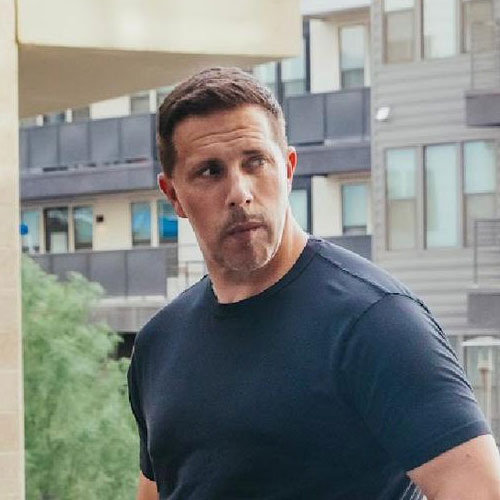 Aaron Bare is a Wall Street Journal, USA Today, and #1 Amazon Bestselling Author of Exponential Theory, Founder of the Change Agents Academy, and IAF Endorsed Facilitator.