July 27, 2022
Aaron Bare on None Of Your Business Podcast
---
Listen to the Full Episode Here.
Making The Move From Linear to Exponential Thinking For Massive Business Results With Aaron Bare
WSJ Best-Selling Author, Entrepreneur, and Thought Leader on Exponential Theory, Aaron Bare joins Shawn and Lacey to talk about the phenomenal results achieved by exponential theory. In his book, he talks about the difference between linear thinking versus exponential thinking, which has been proven across thousands of companies large and small to have out-sized results. For any entrepreneur who has a desire to see massive growth, make sure to tune into this episode!
Key Moments:
7:30 – What is Exponential Theory
10:30 – Don't Underestimate What You Can Do in 10 Years
12:30 – The Exponential Thinking Journey of Elon Musk
13:30 – 4 Elements of a Successful Business Model
29:30 – Where to Start as a Solo Entrepreneur
---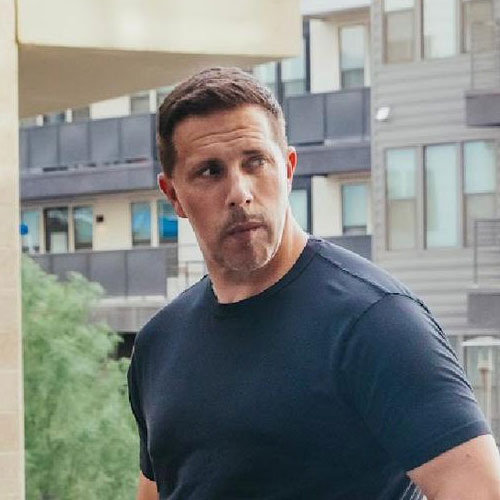 Aaron Bare is a Wall Street Journal, USA Today, and #1 Amazon Bestselling Author of Exponential Theory, Founder of the Change Agents Academy, and IAF Endorsed Facilitator.