May 3, 2022
Aaron Bare on Leadership Powered by Common Sense Podcast
---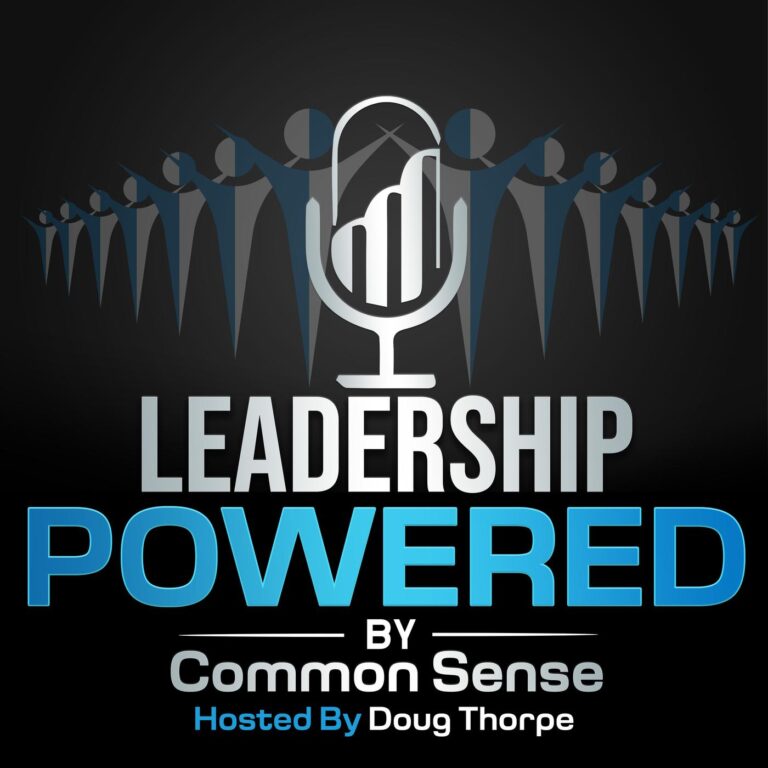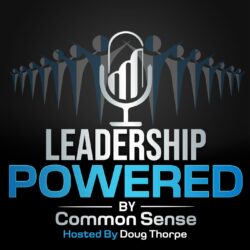 Listen to the full episode here.
In this episode, we explore why some companies grow exponentially while others merely plod along. The post How Organizations Fail to Respond to Changing Conditions appeared first on Leadership Powered by Common Sense.
---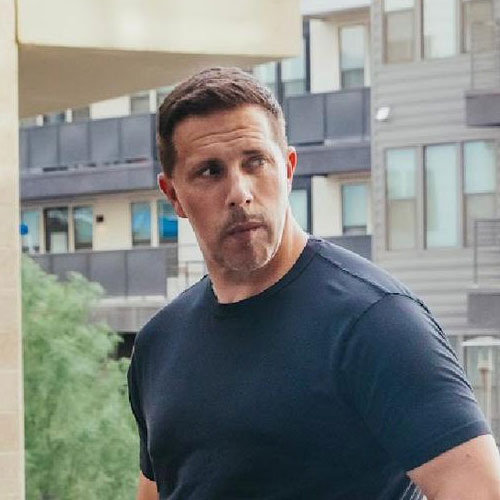 Aaron Bare is an Strategic Facilitator and a Wall Street Journal, USA Today, and #1 Amazon Bestselling Author of Exponential Theory.