May 27, 2022
Aaron Bare on Happiness Journey with Dr. Dan Podcast
---
Listen to the full episode here.
On this episode of the Happiness Journey with Dr. Dan, Aaron discusses how exponential theory and thinking big can help you live a happier, more intentional life.
---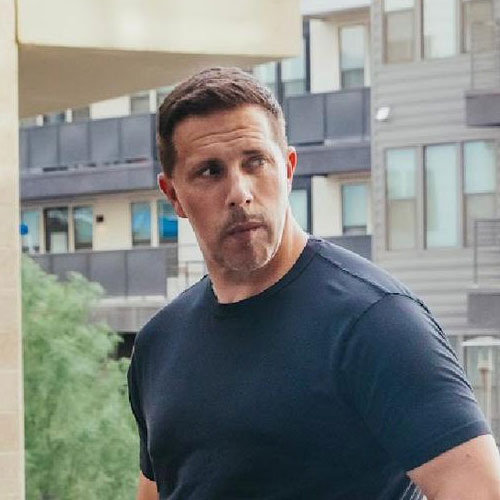 Aaron Bare is an Strategic Facilitator and a Wall Street Journal, USA Today, and #1 Amazon Bestselling Author of Exponential Theory.