May 1, 2020
Aaron Bare Joins OpenExO
---
Aaron Bare, the Wall Street Journal and USA Today Bestselling author of Exponential Theory:  The Power of Thinking Big, has joined OpenExO as a certified OpenExO Ambassador, Consultant, Trainer, and more.
OpenExO, Inc. is the developer of a unique management consulting ecosystem and marketplace built upon the idea that every organization can find a way to harness exponential growth. As the bestselling author and the founder of Exponential Theory, it was a natural fit for Bare.
"I'm excited to continue working with many of the leaders that have been building the foundation for understanding exponential growth with OpenExO," Bare said. 'Together, we can all help the world think bigger as ambassadors, consultants, and trainers!"
OpenExO provides in depth training to a variety of consultants, coaches, and freelancers including a standardized approach to fostering exponential growth within and around an organization. The approaches generally focus on self-disruption, increased technological adoption, and overall resource efficiency (assets, labor, capital, etc.). The system is designed to limit internal friction within any legacy operations during the process of transformation.
Learn more on OpenExO certifications here.
---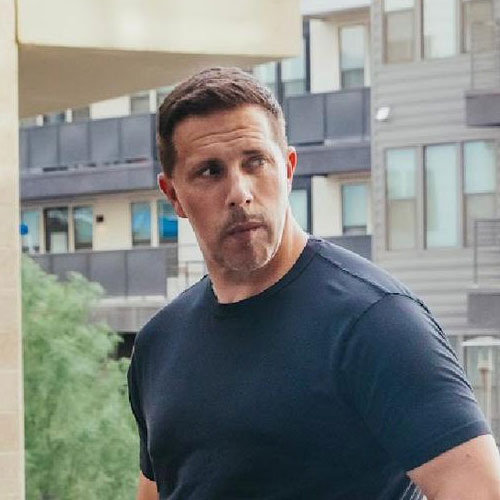 Aaron Bare is a Wall Street Journal, USA Today, and #1 Amazon Bestselling Author of Exponential Theory, Founder of the Change Agents Academy, and IAF Endorsed Facilitator.