March 22, 2023
Aaron Bare appears on Business Ninjas Podcasts
---
Removing Limitation with an Exponential Mindset | Business Ninjas: WriteForMe and XMBA
Join our resident Business Ninja Andrew together with Aaron Bare, Founder of XMBA, a learning community for leaders to share, and grow their wisdom. XMBA course has been effective at some of the world's most sophisticated companies to create and market breakthrough leaders, teams, products, and services.
The XMBA course is designed to meet you right where you are now. If you're willing to expand your thinking to become an exponentially better leader, this course can show you how. It was specifically designed with built-in flexibility for full-time professionals. The course is designed to be self-paced, which means you can participate in the course on your own schedule, and at your own pace.
XMBA is designed for leaders, high performers, and anyone looking to improve themselves. Whether you're looking to improve your leadership skills or an individual striving for personal and professional growth, XMBA can help you achieve your goals and reach new heights of success.
Learn more about them and visit their website https://xmba.io/
---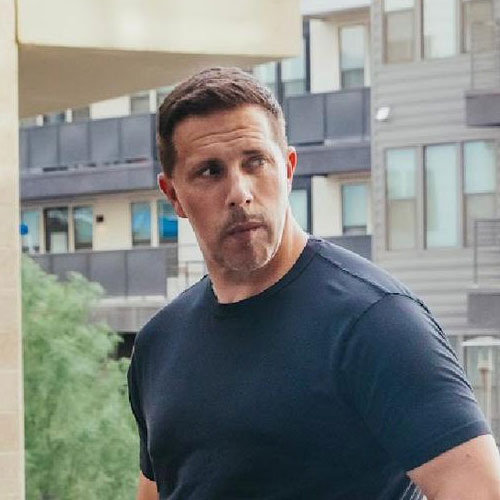 Aaron Bare is a Wall Street Journal, USA Today, and #1 Amazon Bestselling Author of Exponential Theory, Founder of the Change Agents Academy, and IAF Endorsed Facilitator.