January 18, 2023
13 ways to retain existing loyal clients—no matter what the market climate
---
DON'T WAIVER SUPPORT IN DIFFICULT TIMES.
Often customer loyalty is created when something goes wrong. It's how you act in difficult times that create bonds between customers and companies. My success today is a result of the relationships I stood by when things were difficult (e.g. layoffs, reorg, and bankruptcy). Once a customer lands on their feet they will remember who was there for them during the difficult times, and your career—and theirs—will continue to prosper. – Aaron Bare
---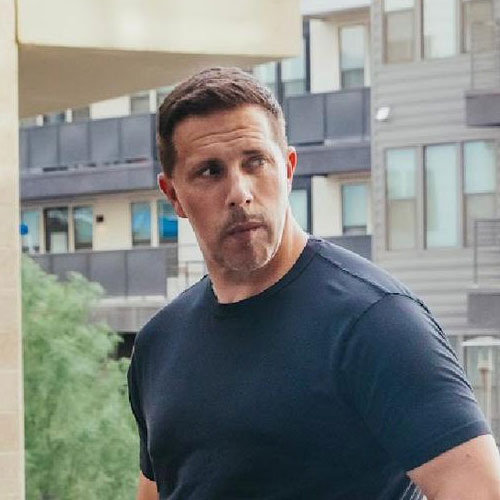 Aaron Bare is a Wall Street Journal, USA Today, and #1 Amazon Bestselling Author of Exponential Theory, Founder of the Change Agents Academy, and IAF Endorsed Facilitator.